Tree Removal Services in North Lake, Wisconsin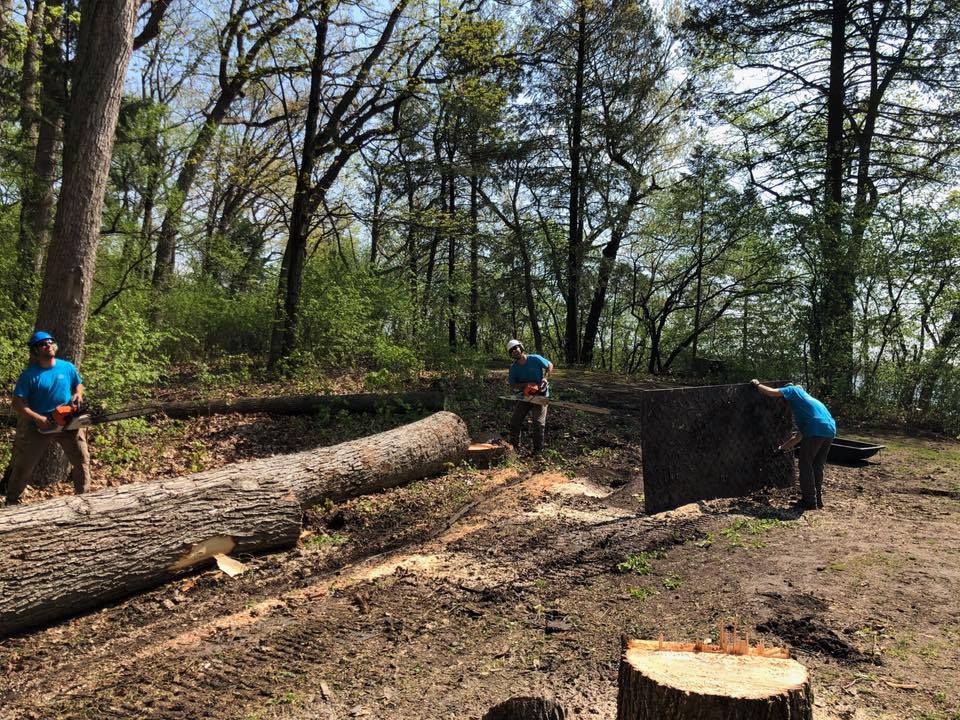 Trees can cause significant damage to properties and outdoor spaces in a number of ways. For example, a fast-growing tree may extend its roots underneath your home, disrupting the foundation. Dead or dying trees can drop branches on your business's rooftop and power lines, leaving you with an expensive mess. Tree removal is no simple task, requiring expert equipment and crews to effectively remedy the situation, and we just so happen to have both! We offer tree removal services throughout Pewaukee and surrounding cities, including Delafield, Wales, Merton, Summit, North Lake, Okauchee, Pewaukee, and Hartland, Wisconsin.
Before committing to a tree removal, we explore all options to ensure that there isn't a safer or more cost-effective way to solve your problem. Our arborists may be able to help rehabilitate dying or diseased trees. We can also trim any threatening branches to avoid short-term issues while you decide whether or not removing a tree is the best long-term decision.
Should you choose to move forward with a tree removal, we will explain our approach and schedule. With Pewaukee Tree Care, you can rest assured that you and your neighbor's properties will be well taken care of, no matter the scope of the removal project.